Business plan: some questions and answers to understand everything
4 min read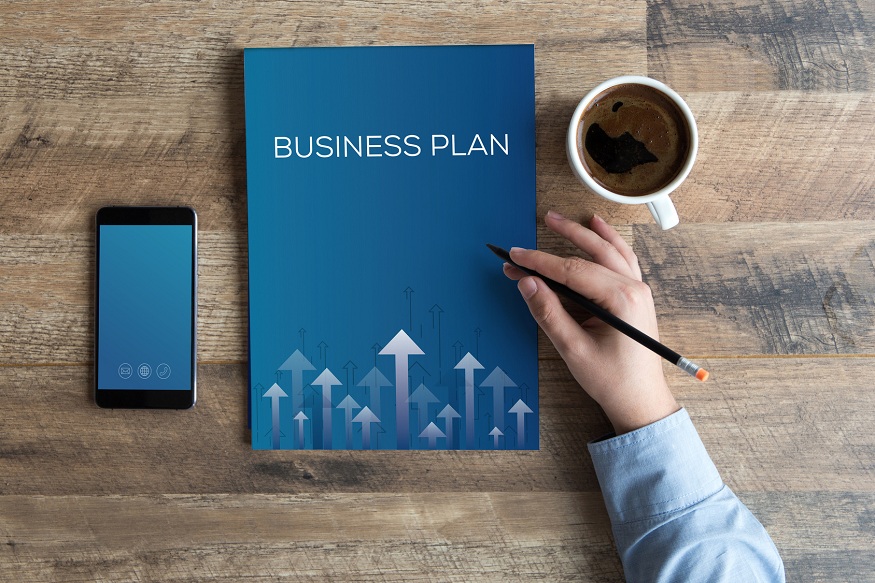 The business plan is THE essential document for any business project (creation or takeover). Its content differs according to the motivations that drive the entrepreneur to establish it. That said, the structure of a business plan obeys certain standards. It is important to keep them in mind in order to produce a good business plan, that is to say a document that will convince its reader. Here are 15 questions and answers that will help you better understand what a business plan
Is the business plan compulsory?
No, the business plan is not mandatory . It is nonetheless recommended. However, if you are looking for bank financing, be aware that the financial institution will require it. Same thing if you plan to raise funds: the business plan will be a formidable and essential communication tool.
If you are not in one of these situations, know that it is still in your interest to draw up a business plan. This document will allow you to clarify a certain number of points and in particular to validate your main choices of business creation.
What does a business plan actually do?
A business plan has several objectives . First of all, it is a document that reassures you , the project leader. You have normally defined your offer of products and/or services and have verified that a demand does indeed exist for it (by carrying out, for example, a market study). So you have acquired the certainty that your project is viable, but you do not know to what extent . This is the first objective of a business plan.
Then, and this is an equally important objective, your business plan is a communication medium that will help you convince your interlocutors. It will be used to obtain a bank loan or to raise funds and bring investors into the capital of your company. Finally, the business plan is a good management tool since it will serve as a guiding thread once the activity has been launched. It is an excellent road book that will allow you to compare forecasts and achievements.
When should you make a business plan?
In general, there are three types of business plans. The business plans for creating a business , drawn up when setting up a new structure. Here, the creator starts from scratch and must estimate all the financial data of his project (turnover, operating expenses, etc.).
Then there are business takeover plans . They are made when an entrepreneur (or a company) plans to buy back the securities of an existing company. The financial accounts of the target company are then reviewed and are subject to more or less long-term projections. At this stage, the business plan is essential because the purchase of securities is generally financed by means of a loan.
Finally, there are business development plans . They concern companies that modify the nature of their activity (addition, deletion, change). These projections take the company's current accounts and take into account the income/expenses generated by the new activity.
What does a business plan consist of?
Traditionally, a business plan consists of two equally important parts: the financial part and the economic part . However, there is no "standard" business plan. The precise content of a business plan depends on its recipient. Depending on its nature, some information will be important (or not).
The financial part includes financial tables. We generally meet the forecast balance sheet, the forecast income statement, the forecast financing plan, the cash budget. The economic part, on the other hand, is more narrative. It contains several descriptions: offer, market, competition, economic model , project leader, team, etc.
How to properly prepare your business plan?
A successful business plan is a well-prepared business plan . Preparation plays a key role in building a quality finished product. There are two ways to properly prepare your business plan: carry out a market study and keep a checklist of project expenses and revenues.
Market research will allow you to validate your business idea. Thanks to it, you will be able to validate your offer and make sure that it will meet a demand. In general, it will allow you to validate your business model. Finally, the checklist is a document that will generate an important work of reflection. You will have to list all the costs of your project and estimate them.
The financial forecast, what is it?
The financial forecast corresponds to the financial part of the business plan . This is a section that includes all the financial tables listed above: income statement, balance sheet, financing plan, cash budget, etc. The list is not exhaustive and may include other tables. Each painting has its use and the whole forms an inseparable whole. The elements are linked and the data repeated in several places.