How to Create Your Company's Very First Benefits Package
3 min read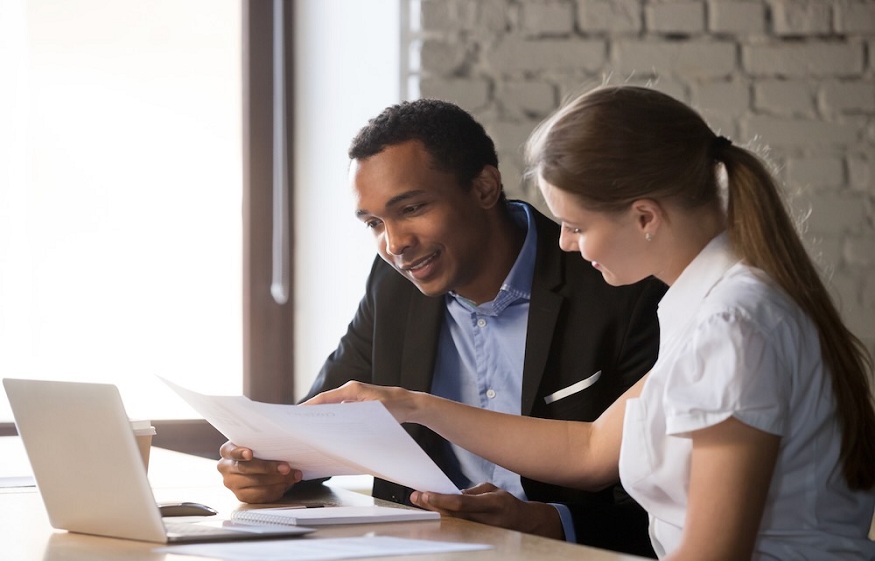 You operate a thriving company that you started as a sole proprietorship years ago. You went from a single-person operation out in the garage to a small business with leased space and just over a dozen employees. Now you're ready to take the next step. You are ready to offer your workers their very first benefits package.
You're familiar with health insurance and retirement plans. You had both when you still worked for someone else. What you don't know is how your previous employers secured those benefits for you. Well, you can do it for your employees the hard way or the easy way.
The hard way is to handle everything yourself. The easy way is to hook up with a benefits broker who can help you figure out what you need, help get your company signed up, and assist with ongoing benefits administration.
Go With a Full-Service Broker
Dallas-based Benefit Mall is a general agency that specializes in employee benefits. Thousands of brokers around the country work under their umbrella. Doing so gives brokers access to hundreds of different carriers and digital technology that makes administration a snap.
As long as you are going to hook up with a broker, Benefit Mall suggests looking for one that works through a general agency. A general agency acts as an intermediary between broker and provider.
Assess Your Workforce
One of the first things a benefits broker will need from you is sufficient information about your workforce. Make your life easier by doing a complete workforce assessment before contacting brokers. Take a look at demographics. Be prepared to furnish information about annual salaries, bonuses, commissions, etc.
As part of your workforce assessment, survey your employees to learn what benefits are most important to them. Health insurance is probably going to be near the top of the list. A retirement plan may or may not be. Benefit Mall says employers shouldn't be surprised to learn their workers are looking for voluntary benefits like:
Financial wellness assistance
Student debt repayment assistance
Long-term accident and illness insurance
Unlimited pain time off (PTO).
You will not be able to give everyone exactly what they want. But by surveying your employees, you should be able to get a good idea of the type of package that would offer the most benefits for the money spent.
Learn Your Legal Obligations
Some states have legal requirements relating to employee benefits. In such states, laws typically differentiate between smaller businesses with fewer employees and their larger counterparts. This is to say that you may not be required to offer a certain type of benefit because you only have a dozen or so employees.
The point here is to make an effort to learn the laws in your state. Remember that ignorance is no excuse. If you fail to meet legal requirements, the lack of compliance could cost you dearly.
Establish a Budget
Finally, it is wise to have a budget in mind when you begin working with a benefits broker. The broker will need to know how much your company can reasonably afford to spend on the entire benefits package. The good news is that even on a limited budget, a solid package with the nice selection of voluntary benefits can be incredibly attractive to workers while keeping your costs under control.
Creating your company's very first benefits package probably seems like a daunting task. Don't try to do it without the assistance of a broker. A benefits broker will be your best friend in putting it altogether.