Top 4 Questions to Ask Your Healthcare Mortgage Broker
3 min read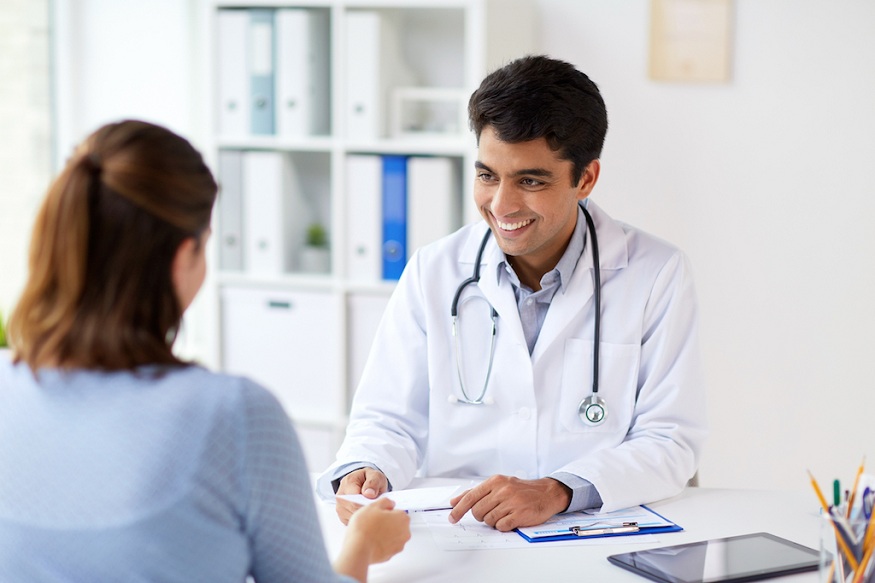 Medical professionals have a greater advantage than other professionals since they can access a variety of medic-only options. However, even though they have all the options, it can also be hard to know the right choice to make. This difficulty also comes when buying a new home. When it comes to healthcare mortgages, medical professionals deal with numerous lenders considering the safety in this field. The following are vital questions you should ask your broker when looking for the right healthcare mortgage.
1. What Kind of Mortgage Should I Sign Up for?
When getting a mortgage, you must make sure you are signing for the correct one. You may want a mortgage that requires you to pay the interests only or a mortgage that requires you to pay the principal amount together with the monthly interest. The broker should give you various options based on the length of your mortgage. You should also know the features of the house being financed to ensure you dint go back to choosing another mortgage. Lenders offer different terms and conditions for their mortgages, and they will have other sweater deals. So, let the broker explain what each choice entails and help you choose the right mortgage based on your needs.
2. Can I transfer the Mortgage?
If you buy a house but choose to transfer the mortgage to another house before completing paying the mortgage, this is an important question you should ask the broker. The broker should let you know if you will be allowed to transfer the loan to fund the new house. Check if the lender has this option to ensure you don't get stressed out along the way.
3. Do I need Payment Protection Insurance to Get the Mortgage?
Some lenders will charge you a 20% down payment in a conventional mortgage. If you cannot afford this, they consider mortgage insurance as a prerequisite. This is a way of protecting themselves should you fail to make the payments. PPI can be costly, and you need to consider it when getting a home loan. Fortunately, for medical professionals, you may be able to get a mortgage without a deposit. This is because the career is secure, and the lenders view you as a low-risk borrower. So, check if the lender requires the PPI before signing.
4. Decision in Principle
A Decision in Principle is a letter that your lender will provide to you with a decision (in principle) of the maximum mortgage they can offer. This letter is not intended to be binding and should not be relied upon as so. The lender will formally confirm the final decision once they have reviewed your full application, which includes a credit check.
Some brokers do not get an actual DIP from a lender, they look at your income and produce what can be considered a knock-off as a lender has not been involved at all. Make sure the lender did in fact produce any DIP you receive.
Conclusion
These are four crucial things you ought to look at when searching for the right home loan for medical professionals. A mortgage broker will make the process of finding the best home loan quick and easy since they are committed and have many years of experience.