5 factors that affect the personal loan interest rates
2 min read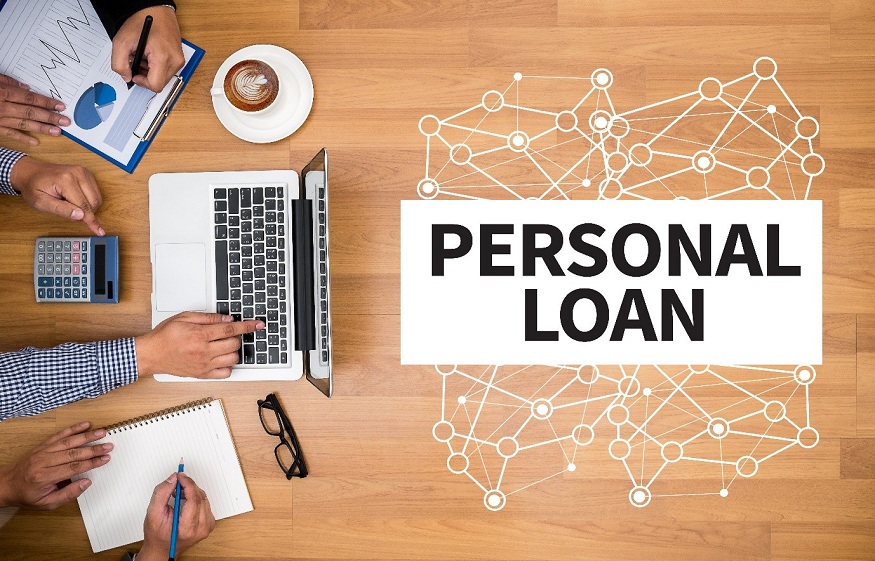 Do you need money to pay the security deposit on the rented flat? If yes, then you go for a personal loan. A personal loan is an unsecured loan that helps you to get quick access to the cash for your requirement.
Personal loans are in high demand due to the extensive features such as collateral-free process,speedy disbursals, speedy approvals, no end-use restrictions, attractive interest rates and many more.
In this article, we are looking at the factors that affect personal loan interest rates. Let us dive into the given facts of the article.
Personal Loan Interest rates
When the bank and financial institution lend you the money, then the cost of lending on which you take the money is calculated with the interest rate.
A good personal loan will come with a low-interest rate. In this way, it reduces the total amount that you have to pay back to the lender.
Pointers that affect the interest rate on personal loans
Following are the 5 factors that affect personal loan interest rates. Read the given pointers to understand them clearly.
1. Monthly income
A lender will consider your loan application based on your monthly income, whether you are working as a salaried employee or are self-employed. A higher income gives more assurance to the lender that you can get back the money to them.
The higher the income you earn, the lower the interest rates applicable on the personal loan.
2. Credit history
The interest rate of the personal loan is based on credit history. A good credit history means that you can repay the amount of the loan to the lender within the time. In this way, the lender will easily trust you.
If your credit score is low, then it gives the idea to the lender that you will not able to repay the loan amount; in this case, they put the high-interest rates on the personal loan.
3. Relationship with the lender
If you have good relationships with the lenders, they charge lower interest rates on the personal loan. The lower the interest rate, the easier its is to repay the loan amount to them.
4. Debt to Income Ratio
A DTI ( debt to income ratio) indicates the monthly debt payment that is divided by your monthly gross income and shown in the percentage. The lender uses the DTI ratio to determine how to manage monthly debts.
It also helps you to determine whether you have the potential to repay the personal loan or not.
Conclusion
Personal loans are a great type of loan that helps you when you urgently need cash. Personal loans are different from home and car loans because a personal loan is a collateral-free loan, whereas a home loan and car loan is a collateral-based loan.
You can use the personal loan EMI calculator to calculate the EMI on the personal loan that you should pay monthly in installments.