What is the difference between SIPs and mutual funds?
3 min read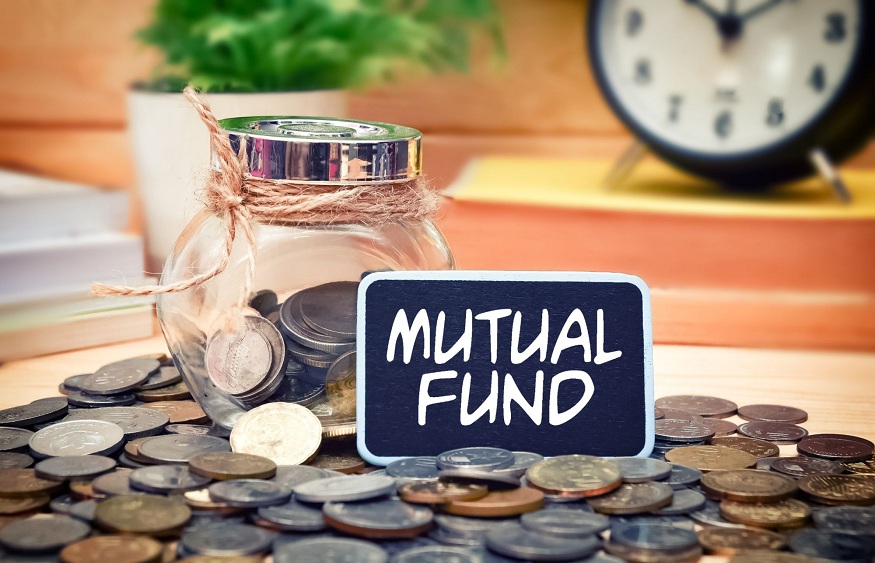 One of the biggest myths amongst many investors is that Systematic Investment Plans (SIPs)are an additional option to invest in besides mutual funds. Note that a mutual fund is an investment option that allows you to choose from a wide range of schemes according to your investment goals and potential. However, an SIP is not an investment option but an easy method or mode to invest in mutual fund schemes.
You as an investor can select to invest in a mutual fund in a go i.e., lumpsum or by making payments in intervals i.e., via an SIP as per your own discretion. To get a better purview about both the investment terms, let's deep dive a little deeper.
Here's howan SIP works
When starting to invest in an SIP, you need to determine four factors:
Mutual fund scheme according to your financial goal, risk appetite, and time horizon
The amount you can invest
Amount deduction frequency towards the investment whether monthly, quarterly, six-monthly, etc.
Deduction date
Once you have decided on all four factors, you can start your investment in a mutual fund through an SIP. For example, suppose you decide to invest Rs 5,000 every month in Y growth fund monthly, then you can open a mutual fund SIP.
Fund Y growth – direct
Amount – Rs 5,000
Frequency – Monthly
Deduction date – 1stworking day of each month
Upon opening a mutual fund SIP, a monthly amount of Rs 5,000 will be deducted from your savings account on the first working day of every month. After the automatic deduction of the investment amount, you will receive units of Y growth fund – direct at the Net Asset Value (NAV) on that particular day. This procedure will continue till you terminate or select a completion date for your SIP.
| | | | | |
| --- | --- | --- | --- | --- |
| Investment date | The amount you must invest (Rs) | NAV (Net Asset Value) | Units allotted | Overall units |
| 1st April 2022 | Rs 5,000 | 1700 | 2.94 | 2.94 |
| 1st May 2022 | Rs 5,000 | 1800 | 2.77 | 5.71 |
| 1st June 2022 | Rs 5,000 | 1946 | 2.56 | 8.27 |
| 1st July 2022 | Rs 5,000 | 2001 | 2.49 | 10.76 |
| 1st August 2022 | Rs 5,000 | 2100 | 2.38 | 13.14 |
| 1stSeptember 2022 | Rs 5,000 | 2250 | 2.22 | 15.36 |
| 1st October 2022 | Rs 5,000 | 2300 | 2.17 | 17.53 |
As shown above, the number of units allotted is a function of the mutual fund's NAV on the investment date. Over a period of time, you will continue accumulating units i.e., at times you will accumulate more units during sharp market corrections and at times you will get lower units in the case of bullish markets. This process of collecting fewer and more units helps average the purchasing cost over the entire SIP tenure. In fact, this regular and disciplined technique of investing in mutual funds through SIPs allows you to accumulate the required wealth to attain your crucial financial goals faster.
Conclusion
A mutual fund is a financial product that is a pool of money invested in stocks, bonds, money market securities, and other instruments. However, an SIP is an easy and simple route via which you can invest a small amount in mutual funds periodically. Besides offering high flexibility, it even permits you to reduce your investment cost by using the rupee cost averaging strategy and helps you manage market volatility.